Vivek
Rangabhashyam
Founder | Managing Director
Sanika
Samant
Director | Influencer Marketer
Preksha
Trivedi
Creative Strategist & Operations Head
MVR Phani
Kumar
SEO Specialist
Kajol
-
Client Accounts Manager
Muskaan
Narender Tikyani
Content Specialist
Saini Sai
Sanath Kumar
Social Media Specialist
Uppu Nuthala
Akash Goud
Social Media Analyst
Suman
Rangabhashyam
Consultant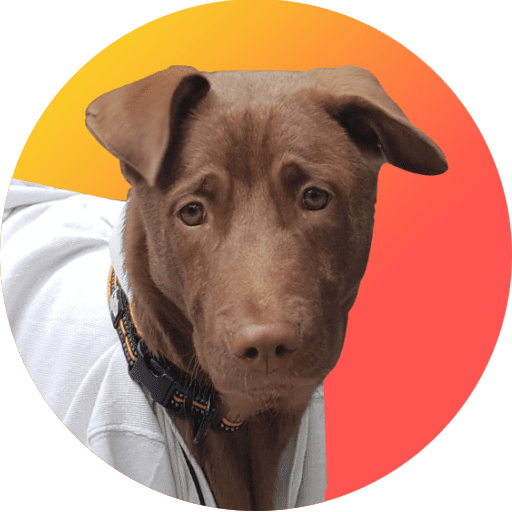 Akash
Nagarkar
Tushar
Ojha
Saba
Fatima
Aarthi
Ramachandran
Durga
Srinivas
Chandra Rekha
Kamble
Nirmal
Kumar
You have the opportunity to work with some of the top of mines in the world of Digital Marketing
We are always looking out for creative, enthusiastic and dynamic people to work with us.
We currently operate in Los Angeles, California, USA and Hyderabad, Telangana, India. We are always looking to grow our team and working towards increasing our reach.