Get Discovered On Google
Search Engine Optimization - SEO helps potential customers find your business and is essential to grow your business
Learn how
Freedom Screens
grew their online presence
Learn More About SEO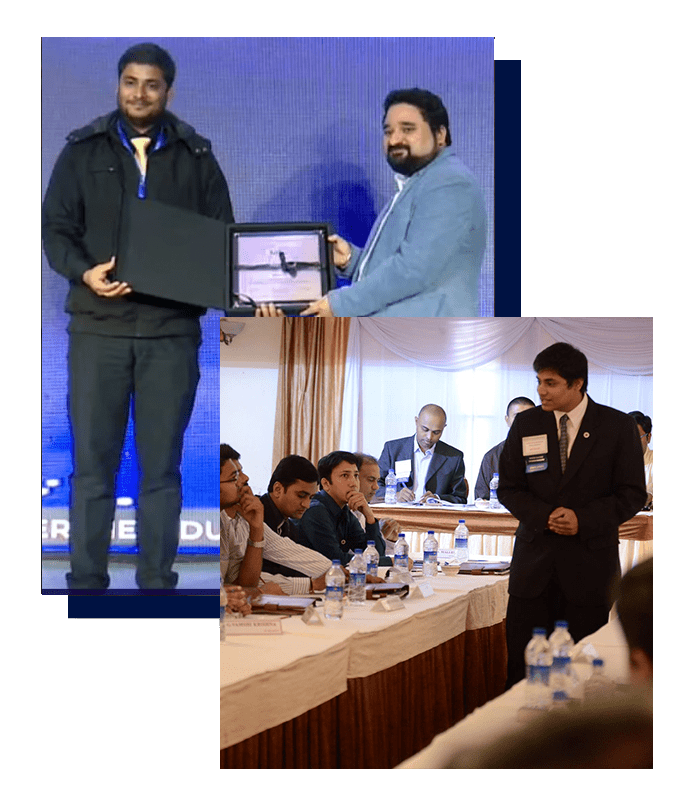 Markitome is an award-winning digital marketing agency that has helped many businesses grow their presence online. We have been setting benchmarks in the world of Revenue Operations (RevOps), Conversion Rate Optimization (CRO), Search Engine Optimization (SEO) and Social Media Marketing (SMM).
Back in 2013, Markitome started with the vision of creating a reliable and accountable agency that took pride in delivering quality marketing services keeping punctuality within our core values. Our visionary turned entrepreneur Vivek Rangabhashyam saw large inconsistencies within the marketing industry and worked towards creating structured processes to increase the effectiveness of marketing campaings for businesses across the world.
For Domains, Hosting, SSL, Business Email IDs, Google Workspace and much more
OUR PARTNERS AND ENABLERS










We have partnered with some of the industry's best enablers like Google and Godaddy amongst many others
Business Intelligence is a key factor today. Markitome plays a vital role in providing valuable insights to make better data-driven decisions
What gets measured, gets done. We track every important element to help your business succeed.
This is to certify that Mr. Vivek has been a through professional. I am very happy with the service provided by " Markitome" and with Mr. Vivek Rangabhashyam in particular, in the handling of the Webservices of my company "DHRITI IT SOLUTIONS" and as well as my clients referred to him.
When we were dealing with our previous SEO company, they were focusing only on Active Green Windows and all other activities and neglected. Subsequently, we had a long discussion with Mr. Within 2 months most of our activities are positioned on the first page in Google search.
He has helped my business, premium in pricing but it's worth it.
The Institute of Metro Rail Technology is a college that deals with training students for the L&T metro rail project across India. Markitome helped us with our website and digital marketing and we have been very happy with their services.
Ready To Grow Your Business Online?
Connect For A FREE Consultation
You may also call us or WhatsApp us at +91 63019 36852 between 9:00 am to 6:00 pm (IST) Monday to Friday.