Geotagging your location on your Instagram post or stories is highly undervalued. It is a great way to reach a wider audience apart from those who are already following you.
Before looking at the benefits of adding the location tag, let's first understand how it works.
Geolocations are simply tags that you add to your photos that tell Instagram (and your followers) where the photo was taken. This information can be obtained through your IP address or cell towers, wifi access points, GPS coordinates, etc. Instagram will ask for your permission to access your location details. Once you give permission, only then Instagram will share that data with your photos.
Adding location stickers to your posts, helps you get noticed by more people and also helps you gain some extra exposure. 
Here are the benefits of adding Geotags:
They help you reach more people. When you add a location tag to your photos, anyone who searches for that location will see your photos. This is a great way to reach new people who might be interested in your business.
Location tags help you get more engagement. When people see that your photos are tagged with their city or state, they're more likely to engage with the photo. This is because they feel a connection to it and want to show their support for your business.
Location tags can help you get more business. If you're a business that relies on foot traffic, location tags are a great way to raise awareness of your brand and increase your reach. Once people start noticing your business, it will gradually grow. Location tags also help companies to target a specific audience or demographic. And finally, they can help you to track and measure your success.
It Helps you connect with people. Location tags are a great way to find new people to follow and get an idea of what others are posting about a specific place.
Some Creative ways to use Geolocation tags: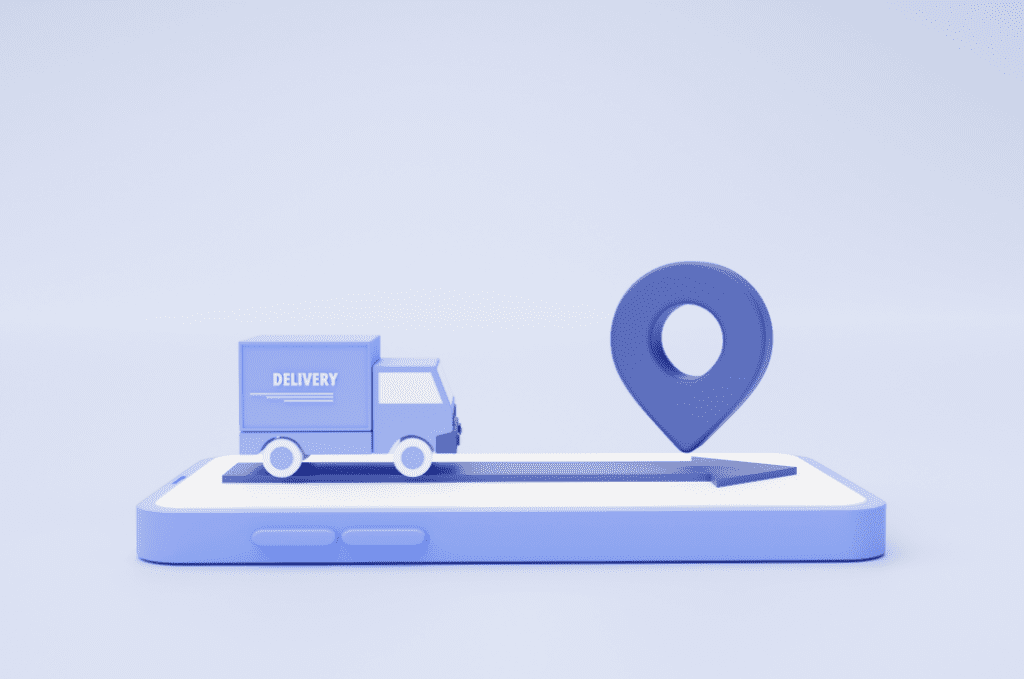 Some creative ways to use location tags on Instagram include using them to highlight special features of your business, such as a unique selling point or a new product. You can also use them to promote events or sales or to simply show off your location. If you have a physical storefront, you can use location tags to let customers know where to find you. You can also use them to give directions to your business or to show off photos of your products and services.
Location tags and Instagram marketing strategy:
If you're looking to improve your Instagram marketing strategy, then using location tags is a great way to do so. By tagging your photos and videos with your location, you're making it easier for people to find and connect with your content. In addition, location tags can help you reach a wider audience and understand how your content is performing.
Conclusion:
In conclusion, location tags are important on Instagram for several reasons. They can help you to reach a wider audience, connect with other users in your area, and get your photos seen by more people. If you're not already using location tags, be sure to start doing so to get the most out of your Instagram experience.