Grow Your
Sales
Visibility
Reach
Subscribers
Business

Using Our Award-Winning
Digital Marketing Solutions

We Are MARKITOME
the digital marketing agency that is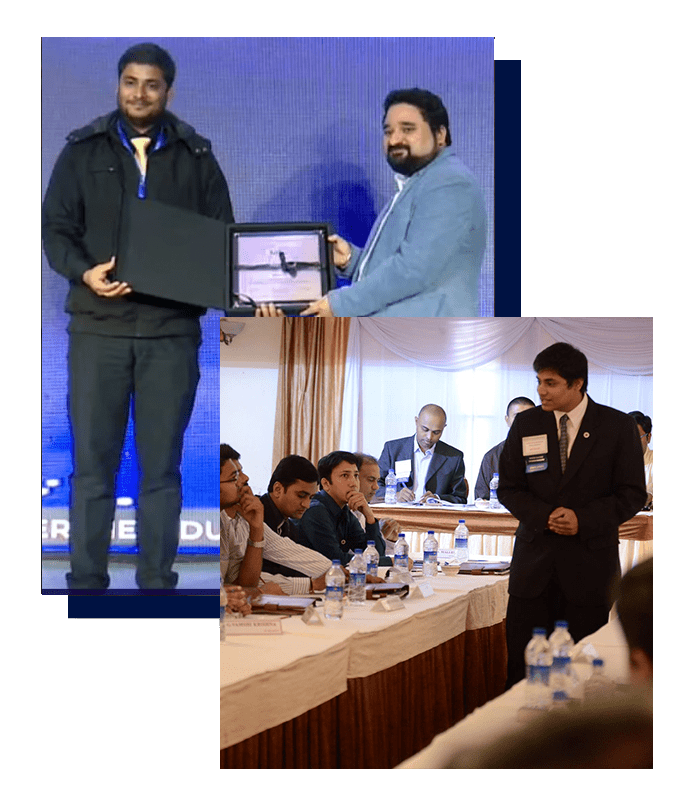 Markitome is an award-winning digital marketing agency that has helped many businesses grow their presence online. We have been setting benchmarks in the world of Revenue Operations (RevOps), Conversion Rate Optimization (CRO), Search Engine Optimization (SEO) and Social Media Marketing (SMM).
Back in 2013, Markitome started with the vision of creating a reliable and accountable agency that took pride in delivering quality marketing services keeping punctuality within our core values. Our visionary turned entrepreneur Vivek Rangabhashyam saw large inconsistencies within the marketing industry and worked towards creating structured processes to increase the effectiveness of marketing campaigns for businesses across the world.
Comprehensive
Our full-service including digital marketing strategy, RevOps, Programmatic and every marketing medium on the internet.
Specific
Specific parts for your marketing campaign. This includes services like SEO, SMM, Graphic Design, Advertising... etc..
Development
From the front end UI to building on Content Management Systems (CMSs) like WordPress. We also build web and native Android and iOS Applications.
Consultation
Face challenges with conversions?
We're here to help!
Connect with us to gain insights on your search and social media data.
For Domains, Hosting, SSL, Business Email IDs and much more
This is to certify that Mr. Vivek has been a through professional. I am very happy with the service provided by " Markitome" and with Mr. Vivek Rangabhashyam in particular, in the handling of the Webservices of my company "DHRITI IT SOLUTIONS" and as well as my clients referred to him.
When we were dealing with our previous SEO company, they were focusing only on Active Green Windows and all other activities and neglected. Subsequently, we had a long discussion with Mr. Within 2 months most of our activities are positioned on the first page in Google search.
He has helped my business, premium in pricing but it's worth it.
The Institute of Metro Rail Technology is a college that deals with training students for the L&T metro rail project across India. Markitome helped us with our website and digital marketing and we have been very happy with their services.
Ready To Grow Your Business Online?
Information
Packaging design is a crucial element in the marketing and branding of products. It serves as the first point of contact between the consumer and
Read More »