Here's how Markitome went from a startup to one of the top Digital Marketing Companies in India.
Markitome is an award-winning digital marketing agency that has helped many businesses grow their presence online. We have been setting benchmarks in the world of Revenue Operations (RevOps), Conversion Rate Optimization (CRO), Search Engine Optimization (SEO) and Social Media Marketing (SMM).
Back in 2013, Markitome started with the vision of creating a reliable and accountable agency that took pride in delivering quality marketing services keeping punctuality within our core values. Our visionary turned entrepreneur Vivek Rangabhashyam saw large inconsistencies within the marketing industry and worked towards creating structured processes to increase the effectiveness of marketing campaigns for businesses across the world.
Markitome is data-driven and helps businesses reach prospective consumers using targeted online mediums. In all our marketing campaigns, we maintain a stern eye on our customer's value proposition, key brand messaging, data on target customer demographics, and other high-level elements, thus ensuring a very customized and unique experience for all the leads converted.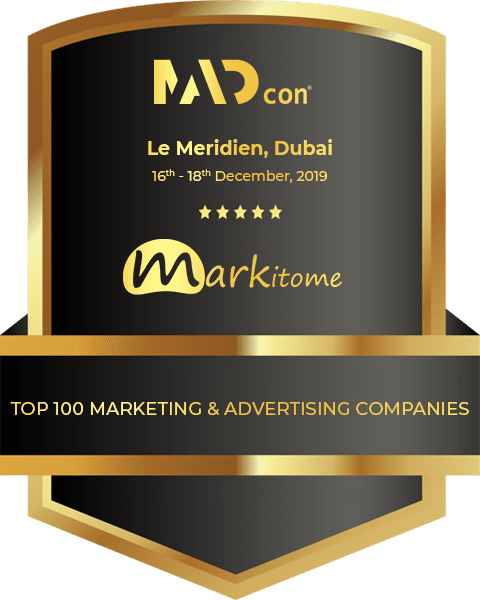 Vivek Rangabhashyam
Founder | Managing Director
Aarthi Ramachandran
Operations Analyst
Krupali Karani
Digital Marketing Analyst
Radhakrishna Avusula
SEO Specialist
Suman Rangabhashyam
Consultant
Durga Srinivas
SEO Specialist
Chandra Rekha Kamble
Digital Marketing Analyst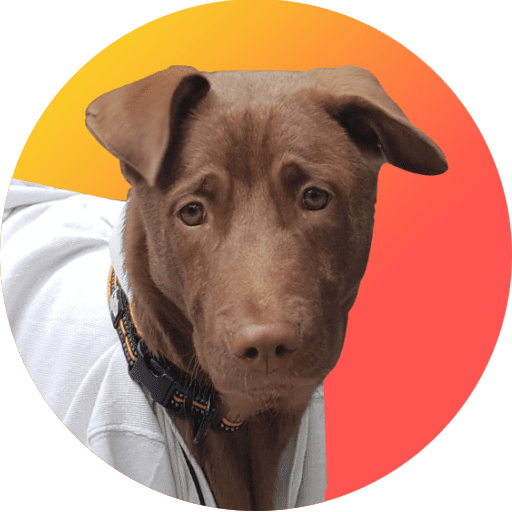 Ready To Grow Your Business Online?
Connect For A FREE Consultation
You may also call us or WhatsApp us at +91 63019 36852 between 9:00 am to 6:00 pm (IST) Monday to Friday.
You have the opportunity to work with some of the top of mines in the world of Digital Marketing
We are always looking out for creative, enthusiastic and dynamic people to work with us.