Here's how Markitome went from a startup to an award-winning digital marketing company
Back in 2013, Markitome started with the vision of creating a reliable and accountable agency that took pride in providing premium marketing services keeping punctuality within our core values. Our founder Vivek Rangabhashyam saw large inconsistencies in the marketing industry and worked towards creating structured processes to increase the effectiveness of marketing campaigns for businesses across the world.
Markitome is data-driven and helps businesses reach prospective consumers using targeted online mediums. In all our marketing campaigns, we maintain a stern eye on our customer's value proposition, key brand messaging, data on target customer demographics, and other high-level elements, thus ensuring a very customized and unique experience for all the leads converted.
We're client partners first, committed to paving the way for growth. We're focused on helping brands disrupt their industry through digital marketing. We're also big on a work life balance. We've built a team of fun, driven, and motivated specialists who are encouraged to live our company values.
We pride ourselves on our commitment to our clients. Our word is our bond, and we will always do our best for you. Setting the right expectations is a key factor to our success with our clients. 
With our excellent reputation for honesty and integrity, Markitome is the right choice for your business. We will work with you to create a business strategy that builds on your company's strengths.
We offer a data-driven approach to marketing that allows our clients to get the best results. But we don't just stop there: our services focus on understanding your needs and offering proven solutions that accelerate business growth.
Causes We're Fighting For
Feel free to strike up a conversation with our team!
Animal Rights & Street Dog Care 
Nature Protection – Planting Trees
Vivek
Rangabhashyam
Founder | Managing Director
Sanika
Samant
Director | Influencer Marketer
We'd Love to get to know you too.
We currently operate in Los Angeles, California, USA and Hyderabad, Telangana, India. We are always looking to grow our team and working towards increasing our reach.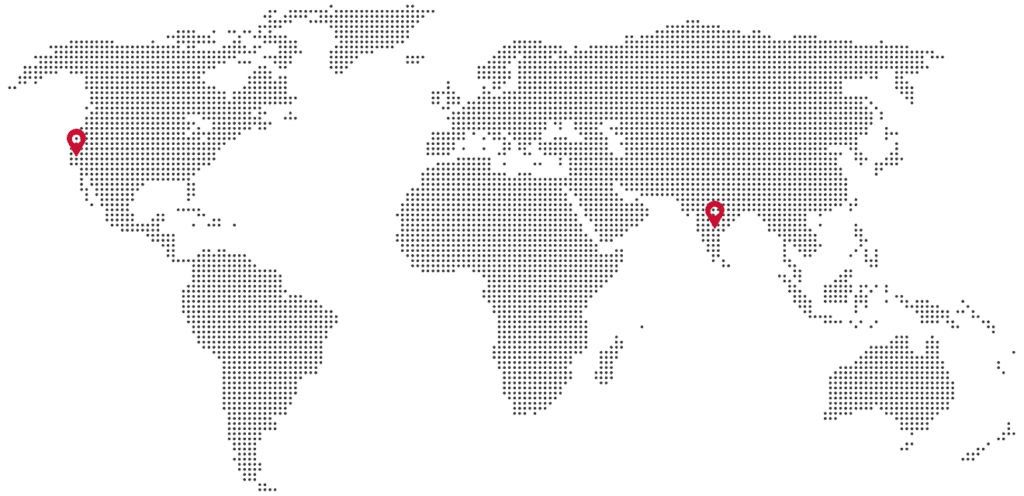 You have the opportunity to work with some of the top of mines in the world of Digital Marketing
We are always looking out for creative, enthusiastic and dynamic people to work with us.
Information
Packaging design is a crucial element in the marketing and branding of products. It serves as the first point of contact between the consumer and
Read More »